Helping Your Business Build Success
Let's HANDLE YOUR NEXT ORDER!!
Since our inception in 2013, We at Udofe Garments Industries boast of quality services at affordable prices along with great customer service and on-time delivery of orders.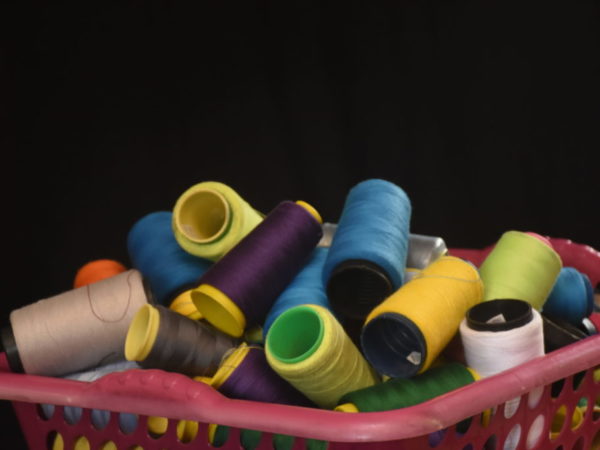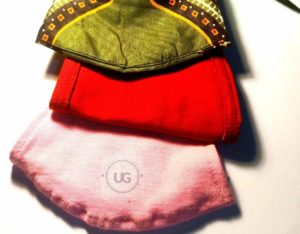 Garment Manufacturing
We manufacture garments for a wide range of organizations like Schools, Security Firms, Church Choirs, Clothing lines, Oil & Gas and, Manufacturing companies.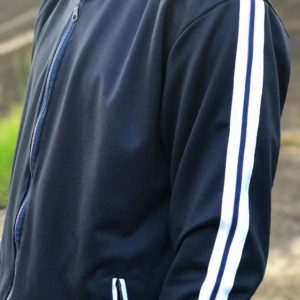 Branding
We handle branding for a variety of companies especially clothing brands. We brand Hats, T-Shirts, Sports Wears, Face Masks, Bags, etc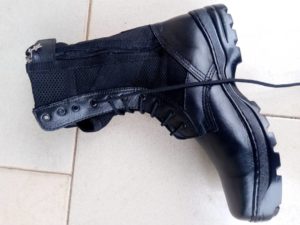 Accessories
We supply accessories to suit the different types of garments for our clients. For Example, we supply matching shoes for uniforms, boots, and PPEs (Personal Protective Equipment) for industrial organizations.